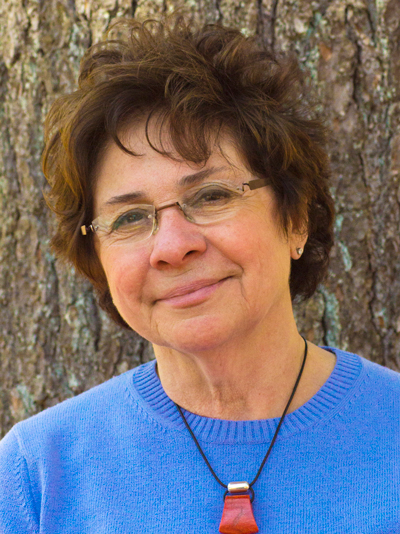 Rita Hayes, LCSW has over 30 years of experience in the health care profession.
She worked at Mount Sinai Hospital for 2O years and supervised clinicians in the Adult Out-Patient Psychiatric Clinic and taught in the Medical School.
She was the founding Clinical Director of the World Trade Center Mental Health Screening Program and is a faculty member of Icahn School of Medicine at Mount Sinai, Department of Preventive Medicine.
Her specialty is in Trauma and working with clients through unexpected life events. She has a private practice in Mount Kisco, NY and New York City.